The history of Syslog in some key periods
1984 Syslog creation
Created in 1984, Syslog was first known as outsourcer for ERP integration (e.g. SysTime).
But its history continues and evolves…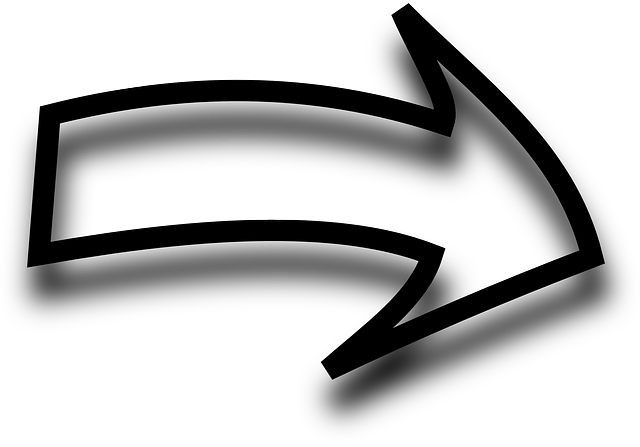 Years 90: Focus ERP
In the decade following its creation, Syslog teams developed FOCUS ERP software jointly with an IT partner. This software offered features such as commercial management, production management or the management of human resources.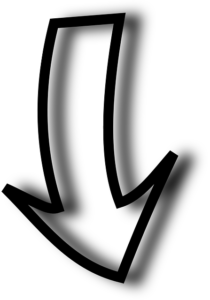 1995: Independence and the end of joint development partnerships
It was only from 1995 that the company became independent and integrated a Logistics Management module with the previous software: Syslog became a full player on the ERP software market.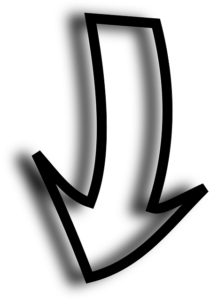 1995-2010: Expansion of products and services
From 1995 to 2010, Syslog extended its customer base by offering a new vision of ERP based on the use and analysis of various data (Data Intelligence). Moreover, the company extended its IT services to guide its customers in the choice and implementation of new SI (consulting in IT infrastructure, integration and management of databases, training, etc.).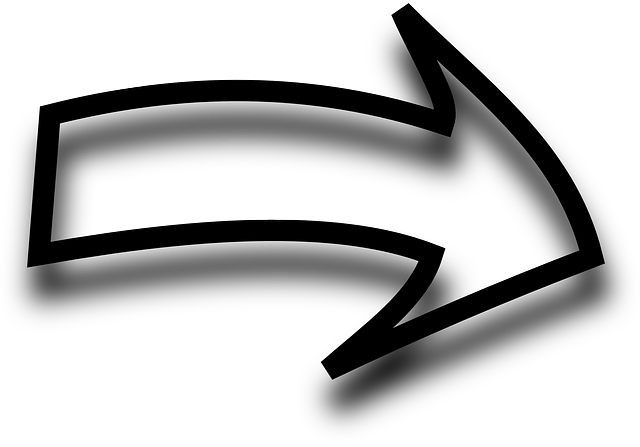 2010: Transition to assistance solutions for corporate governance
In 2010, Syslog tools were based on a full corporate management software coupled to BI dimension to help good governance. That happened with the arrival of Dr. Sandro Arcioni, expert in corporate governance and information systems. The year 2014 was marked by the introduction of non-conventional data and predictive analytics.
2016-2021: Development of management software – project and risk management
From 2016 to 2021, the development of innovative software Planning, Emotion and Skipper enable Syslog to enter the market of project management and risk management tool editors. Thanks to the support of the Swiss Confederation through the CTI, in 2017 both software (Planning and Emotion) will be launched on the market in several companies in order to obtain a large scale test to ultimately conquer the national and international markets.
For further information about Syslog, please consult our page: