"We adapt our know-how to meet your needs and offer you tailored services!"
Our technical and IT engineers are in charge of designing, prototyping and producing state-of-the art software tools. This allows for customised solutions tailored to each client.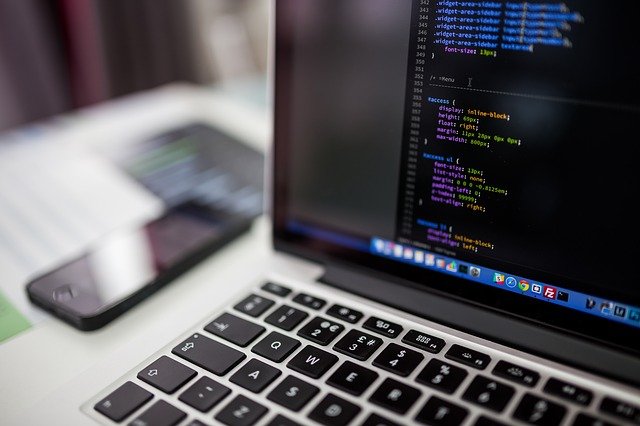 Our teams will be able to meet all types of IT needs: servers, networks, database systems, operating systems, email messaging, and various office services.
The experience of our staff allows for quality development, installation and follow-up.
Professional cloud hosting solutions: we provide rapid you with fast access to your data at any time and any place.
Find out more about GuardEx: a company close to Syslog, specialising in the hosting of application and sensitive data.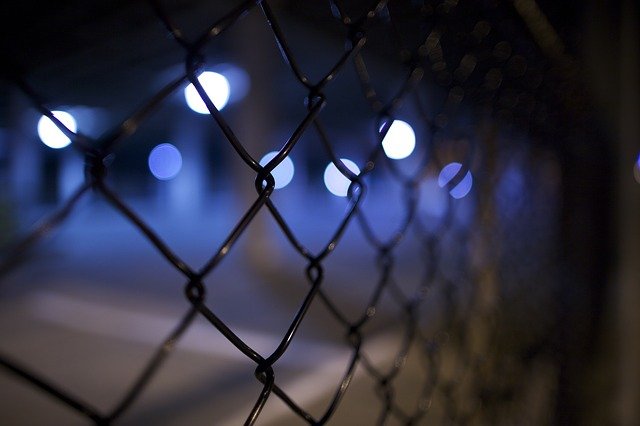 Benefit from the implementation of additional security between your software and your infrastructure against both external and internal intrusions. We take care of access management, permission keys and field management.
A support that meets your expectations
We committed to providing you with the adequate level of support you need.